Here are some ideas for holidays on the Island of Elba. Stay at one of our exclusive hotels or apartments and discover the beauty of Elba's natural and marine environments.
Hotels in Fetovaia, Elba Island
The best way to ensure your holiday is truly relaxing is to stay in a hotel. We have two 3-star hotels in Fetovaia, both of which are just a couple of minutes walk from the beach.
Hotel Anna looks out onto one of the island's most beautiful bays. Set in a tranquil spot amid lush green vegetation, the hotel is just 300 metres from the golden sands of Fetovaia. A handy pathway takes you to the beach in just 5 minutes.
This family-run hotel offers guests special deals at one of the beach clubs on Fetovaia beach.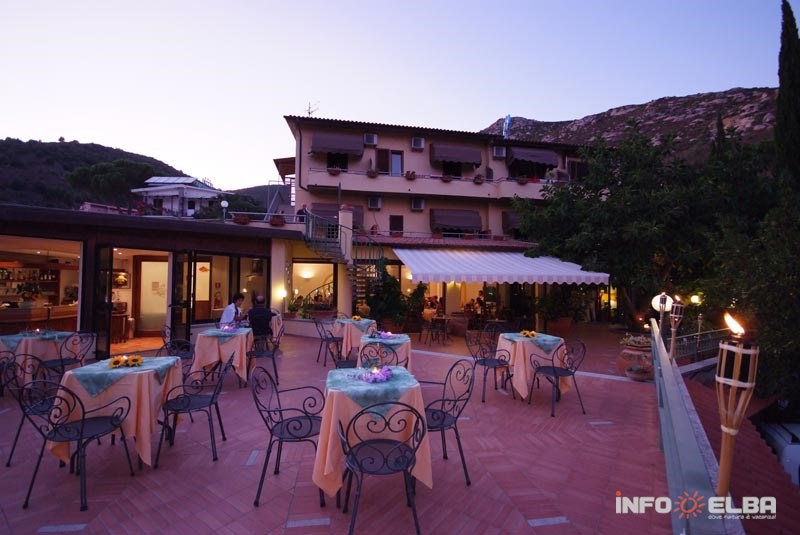 Hotel Lo Scirocco stands on the charming bay of Fetovaia, one of the most striking on Elba. Here the crystal-clear waters are framed by a stunning beach with fine granite sand (150 metres from the hotel) and luxuriant Mediterranean maquis.
The hotel is particularly proud of its cooking and every care is taken to make it the very best.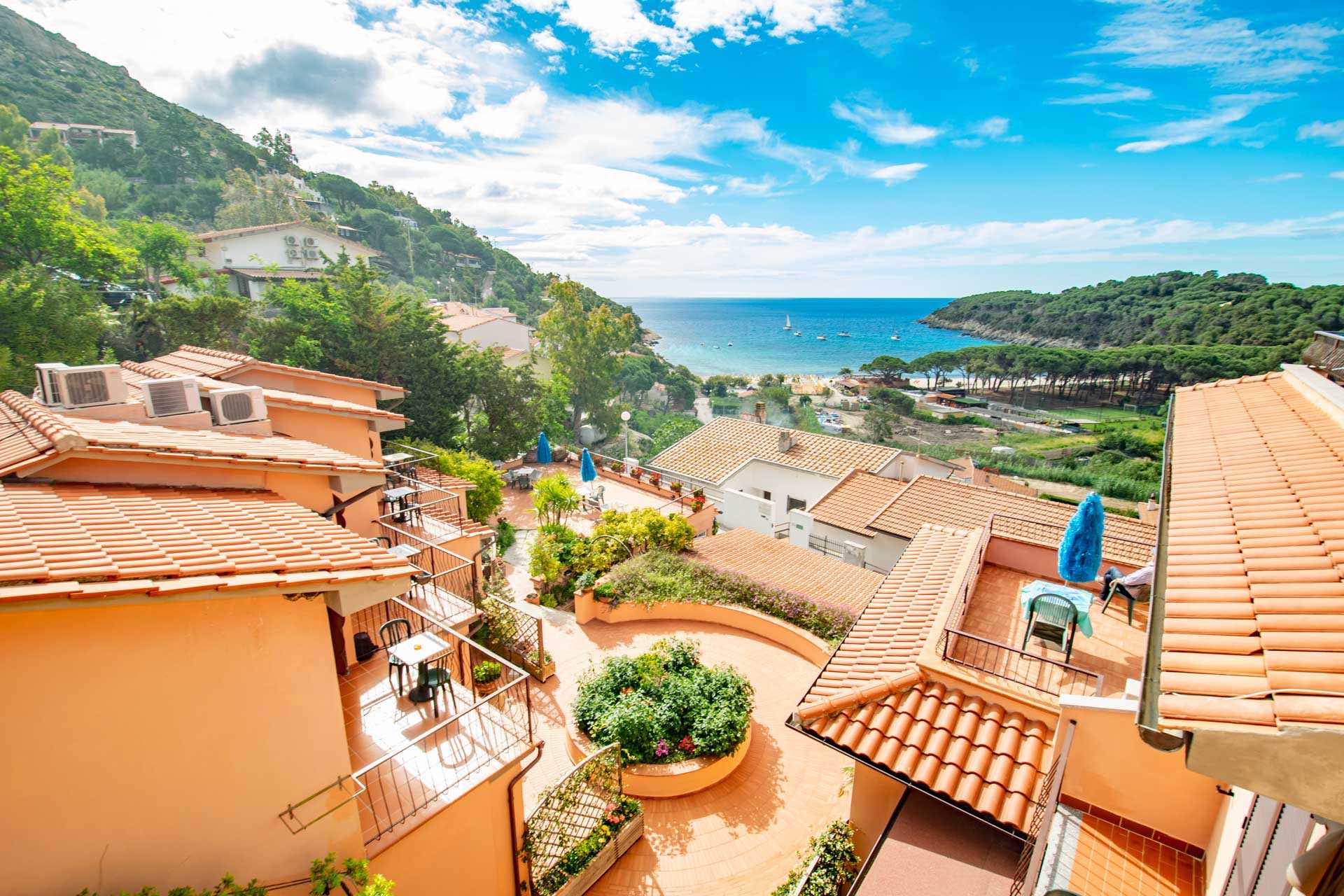 Apartments in and around Fetovaia
If you would prefer to stay in an apartment, here are our suggestions ("Elba Apartments"). Our comfortable apartments are the ideal way to enjoy a totally independent holiday in Elba's unspoilt natural surroundings, just a few minutes from the beach or in one of the island's characteristic villages.
The "Elba Apartments" featured on our site are located on the south-west coast of the island in Fetovaia and the villages of Marina di Campo, S. Piero, Cavoli and Seccheto. Guests staying at the apartments can take advantage of special deals at one of the beach clubs on Fetovaia or Cavoli beach. Guests using the hillside apartments in Vallebuia and S. Piero have use of a free parking space near the beach.
There are one, two and three room apartments in Fetovaia, San Piero and Marina di Campo.
There are two and three room apartments in Marina di Campo, Seccheto and San Piero.