Hotel Anna - Island of Elba

The HOTEL ANNA is surrounded by lush vegetation and is approximately 300 metres from one of the most beautiful beaches on the Island of Elba. It has been run by the Lupi family for more than 40 years and provides Bed and Breakfast. Most of the 30 rooms in the hotel also have a balcony or a terrace, and they all have air conditioning/heating, a mini bar and free WiFi.
The HOTEL ANNA consists of two buildings sitting one next to the other; the reception and the breakfast room – where guests will find a very varied and complete, sweet and/or savoury buffet breakfast – are both in the main building.
If they wish, they may enjoy having their breakfast outside on the beautiful terrace as they sit in the shade of the magnificent Ficus tree that is the pride and joy of Anna, the owner.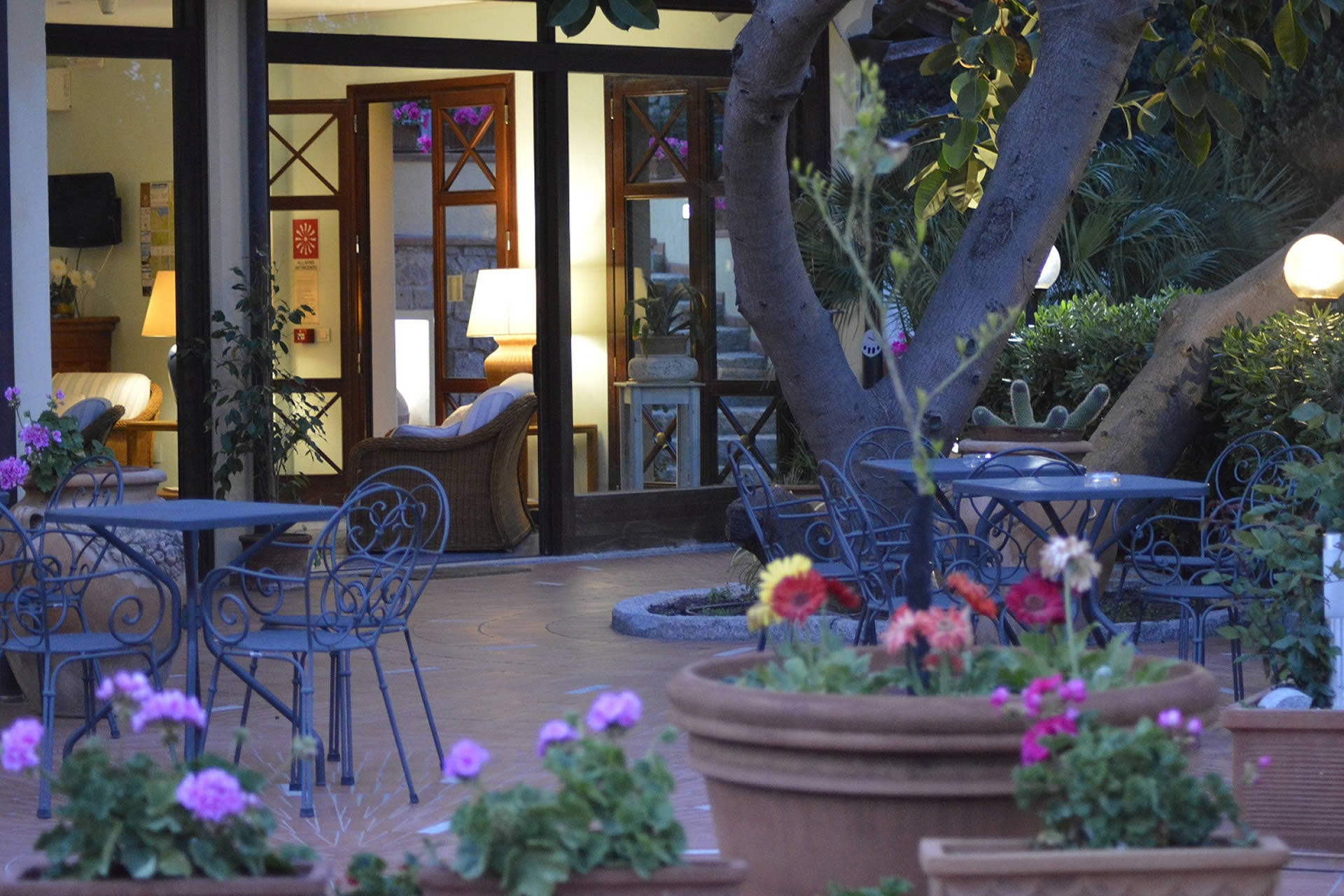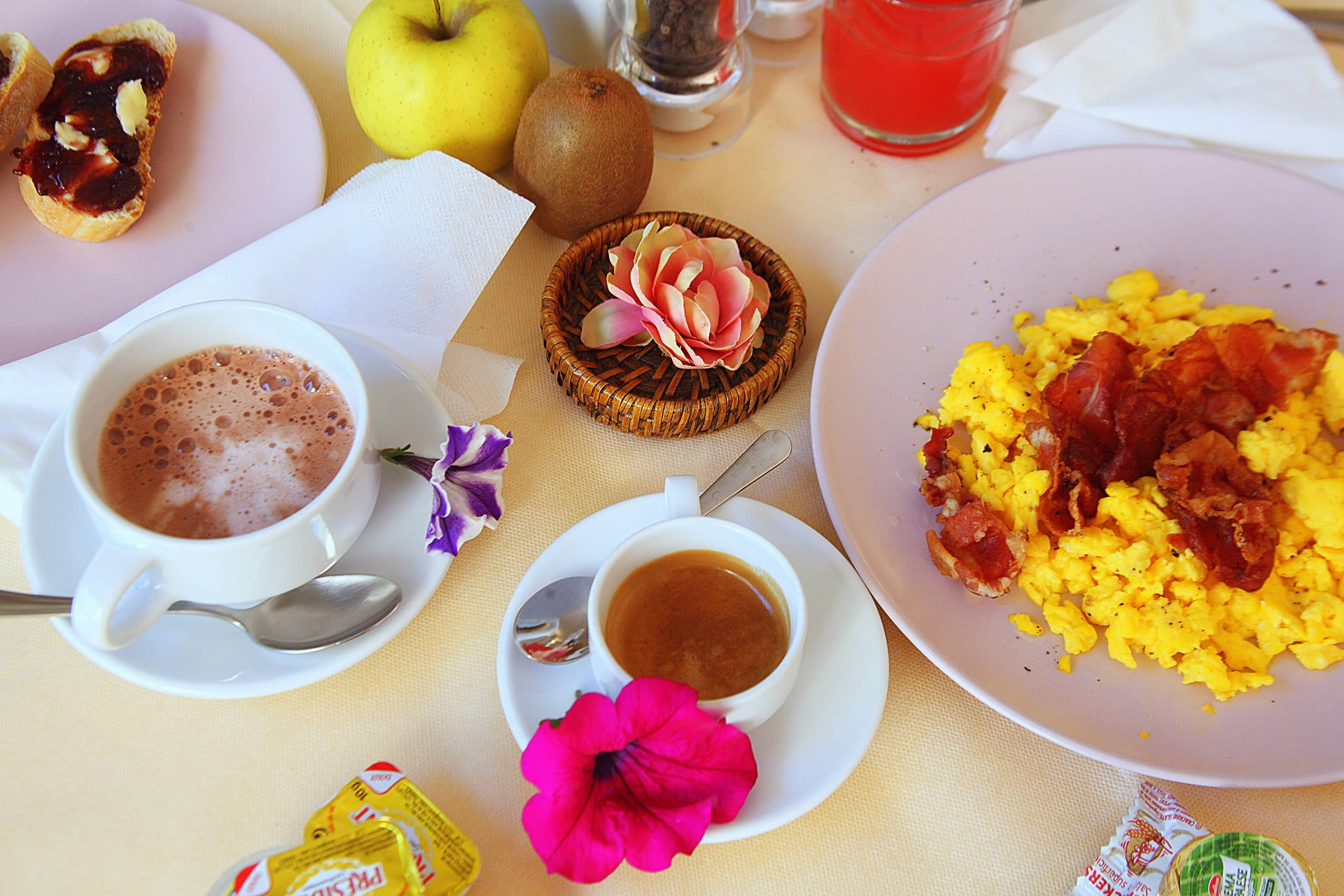 Guests can choose from several different types of rooms:
the Budget rooms (under the terrace), whose excellent cost equals the high standard of the room;
the Classic rooms (on the second floor of the central block), and although all are facing the sea they don't all have a sea view.
Fetovaia beach is a real gem set on the Island of Elba, and is approximately 300 metres away...
If guests wish to book a sun umbrella on the beach, we suggest they choose one of the beach establishments where they see our sign, the prices here are extremely convenient.

Guests staying at the HOTEL ANNA can choose to park either right next to the hotel or , if they prefer, several metres further along the road, but in both cases parking is free.
Although the HOTEL ANNA offers only Bed and Breakfast, if they wish, guests can also have lunch and/or dinner at the "Scirocco" restaurant that is only about 200 metres away ; the fact that the hotel has an agreement with them enables you to eat at a very reasonable price.
Filippo, our Chef, will immediately know how to tempt you with his exquisite fish and meat dishes, all from the typical, local cuisine from both Tuscany and the Island.