Outdoor Sports on the Island of Elba
A favourite with mountain bikers, a haven for divers and a "never-ending path" for keen hikers, Elba is the ideal location if you're looking for a sporty holiday which combines the very best of nature and the sea.
The pleasant all-year-round climate (including the spring and autumn) and the island's untainted natural beauty make it the perfect destination both for extreme sports fanatics and laid-back vacationers. There are outdoor activities to suit all tastes, with azure waters and rocky cliff faces as your backdrop.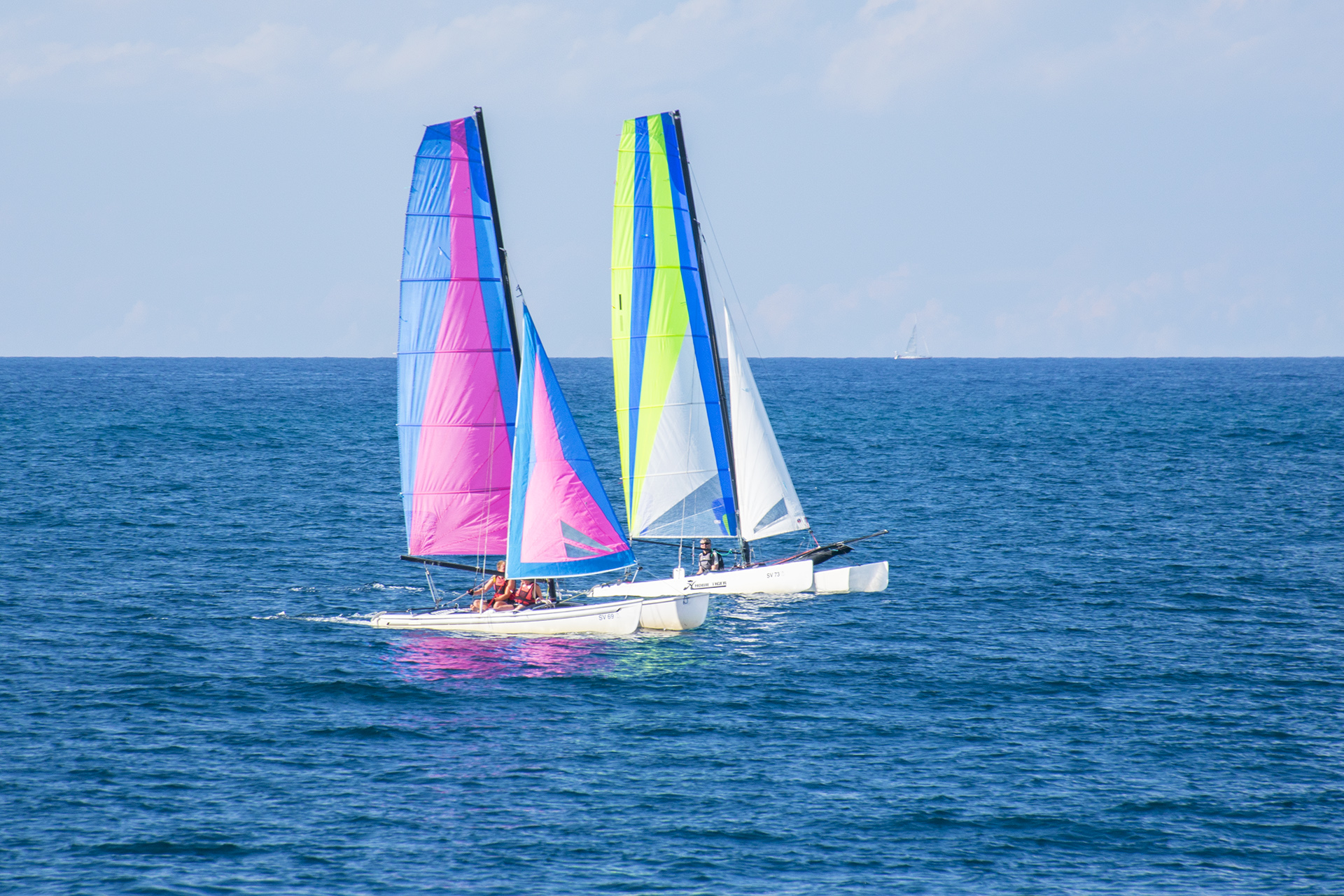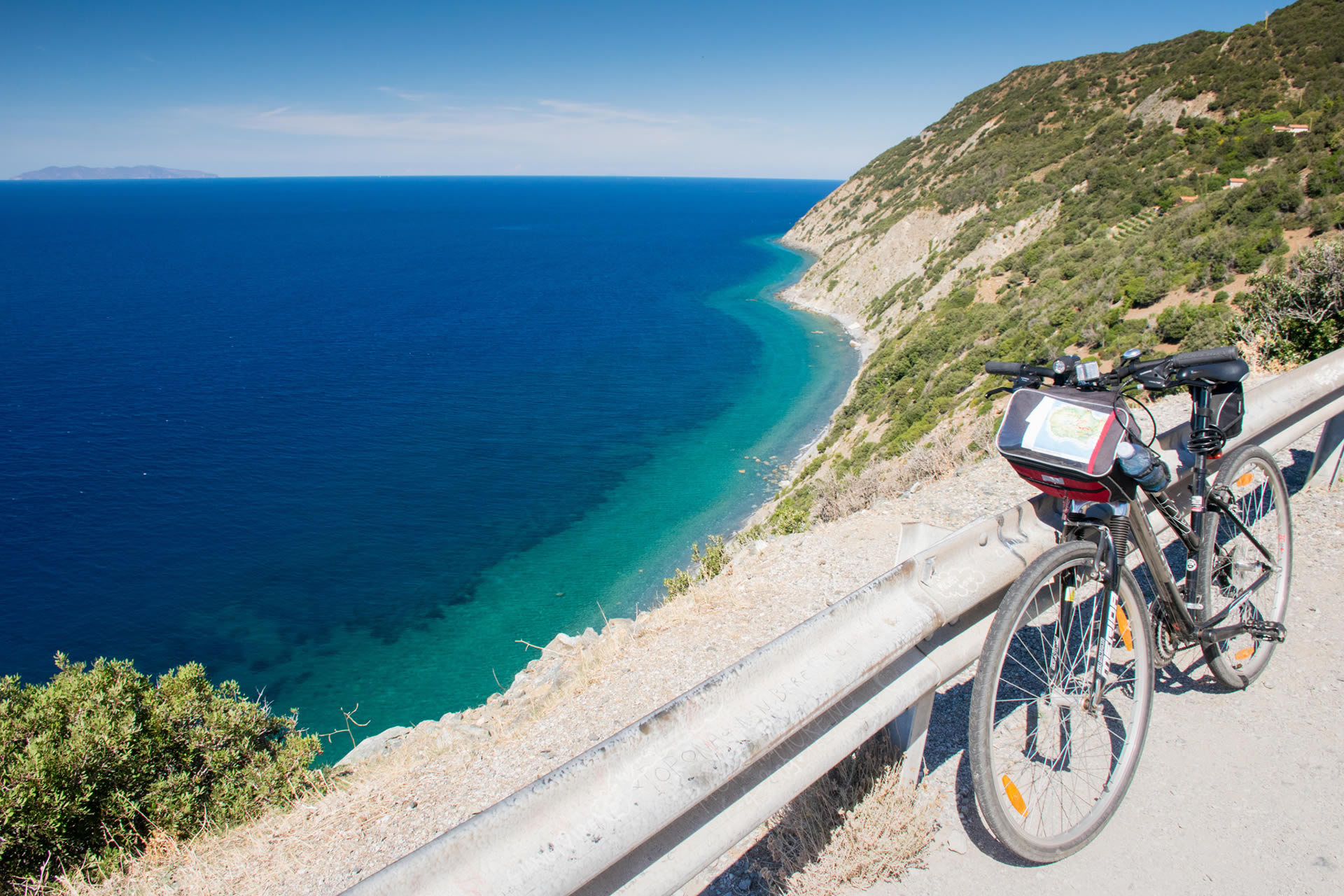 Stunning dive sites, natural grottos and numerous species of fish await lovers of scuba diving. Billowing sails and silent canoes cut through the water, as waves lap the island's famous beaches.
Discover the stony paths and wooded trails on foot, horseback or mountain bike. Look down on the tiny villages below and the flourishing flora and fauna all around you.
Holiday on Elba and you can test your courage with a paragliding session, free climb one of the many rocky peaks or simply relax on one of the island's golf courses. At Elba's specialist sports centres, even beginners and less experienced visitors can get a taste for new sports with the help of experienced professional instructors.